Harness the Power of AI to Generate Passive Income
Join the AI CASH COW Class Today!
There Were 300+ People Who Joined The Previous Class –
Most Of Them Are Starting To Get Results From The Time It Started. 
What will I learn?
How to find the best online products to promote and earn money passively.

The fastest way to generate your first sale online within a few clicks!

How to scale your automated passive income system utilizing your profits.

Basics to automating your traffic with AI and bots.

The secret to making money with automated long-form content.

The fastest way to earn money with short-form style content.

How to set up your back-end automated sales system.

Creating your EASY money button (building a following that buys from you long term).

How to stay updated with the LATEST and greatest methods to earn online.

How to copy and paste our EXACT 7-figure per year process into your own automated online business.
What's included?
Includes a private 8-week-long messenger chat where you can interact with other members and ask questions

Includes two Zoom training and Q/As a week where you can ask questions for 8 weeks total!

Includes resource lists/training replays with links to all of our recommendations for tools/services that we use
Frequently Asked Questions
"Do I need a further investment after joining?"
While it does help to have money to invest in some tools, it is not necessary and we will show you how to get started with $0, if you feel like investing more to accelerate your results, great.
"How long does it take to start earning money"
Some of our students begin earning after just a few days of joining but your results will vary depending on your current level of experience and how much action you're willing to take.
"Do I need any other courses or products to begin earning money online?"
No, you can get started earning your first sale online with just the AI Cash Cow program alone.
One-time payment: $327.00 USD
Earn Money With Shine Ranker Now!
Includes a one-year subscription to the most effective SEO tool available for lead generation, website audits, traffic analysis, and AI content creation.
You may use the keywords that are most likely to rank for your content depending on your language and area. You can manage both your own and your clients' websites more easily thanks to Shine Ranker!
Only $750.00 $371.00 USD
Yearly Subscription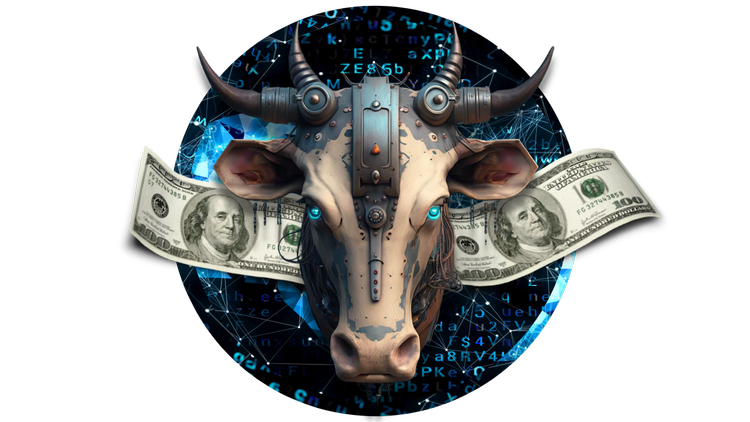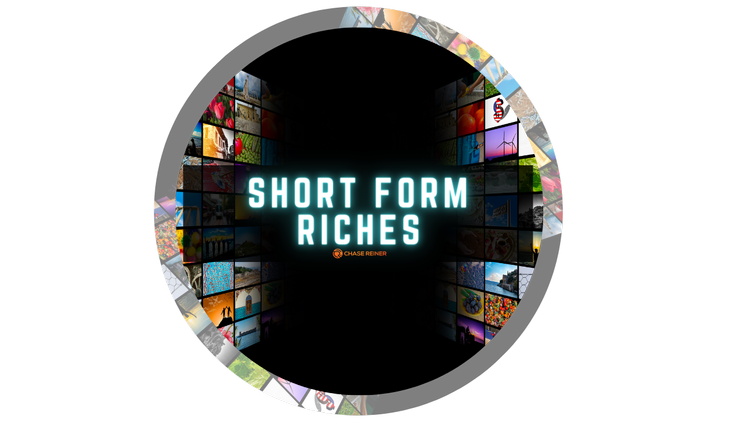 AI Cash Cow
In this 8-week-long live classes, you'll learn the ins and outs of building a successful passive income stream with AI, including how to identify profitable niches, how to create engaging video content, and how to optimize your videos for maximum visibility and revenue.
One-Time Payment: $327.00 USD
Split Payment: n/a
Short Form Riches
Short Form Riches is a completed live online class that teaches you how to create short form content and monetize it for profit. In this class, you'll learn how to create engaging short form videos that capture your audience's attention and keep them coming back for more.
One-Time Payment: $625.00 USD
Split Payment (3 months): $214.00 USD
Fortune Bots
A completed live online class that teaches you how to automate contact forms and monetize them for profit. In this class, you'll learn how to create and automate contact forms which is perfect for anyone looking to streamline their lead generation and turn their contacts into cash.
One-Time Payment: $587.00 USD
Split Payment (2 months): $287.00 USD
Short Form Checklist
Short Form Checklist is a proven process for earning money online that leverages short form content and social media platforms. This checklist is designed to guide you through the process of creating engaging short form content, promoting it on social media, and monetizing it for profit.
One-Time Payment: $297.00 USD
Split Payment: n/a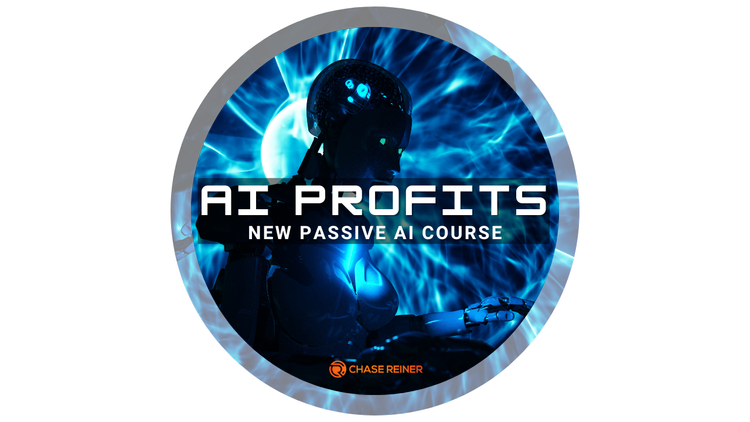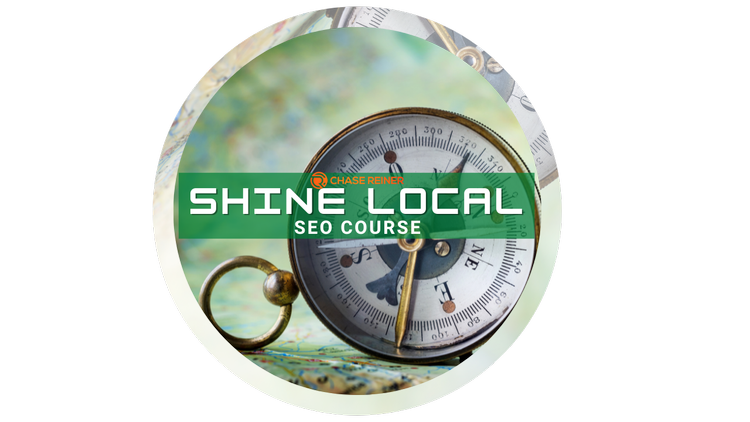 AI Profits Course
Get Started Automating Your Business Today! AI Profits is a complete automations course that will guide you from strategizing up to engagement. It's easy to replicate and apply. Works with affiliate offers, services, courses, and even your own products!
One-Time Payment: $601.00 USD
Split Payment (3 months): $216.00 USD
Shine Local Course
Finally! A Local SEO Course That Will Help You Achieve Your GOALS!! EASY To Setup, EASY To Follow Game Plan For Your Local Business Website & SEO Services. Training videos that will help you build your local website, optimize, & automate lead generation.
Course Price: $297.00 USD
Split Payment: n/a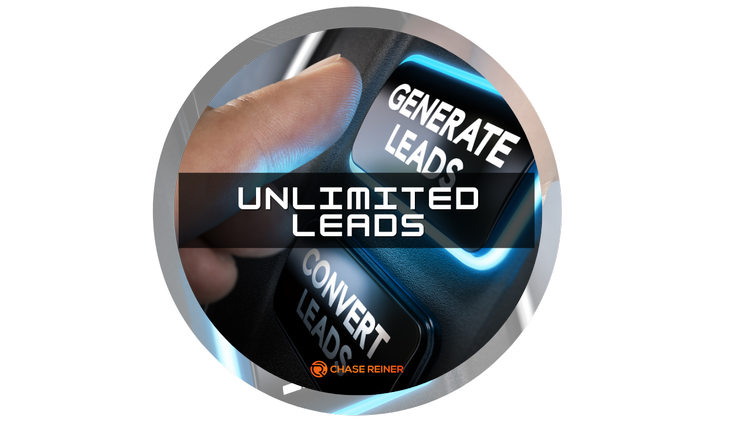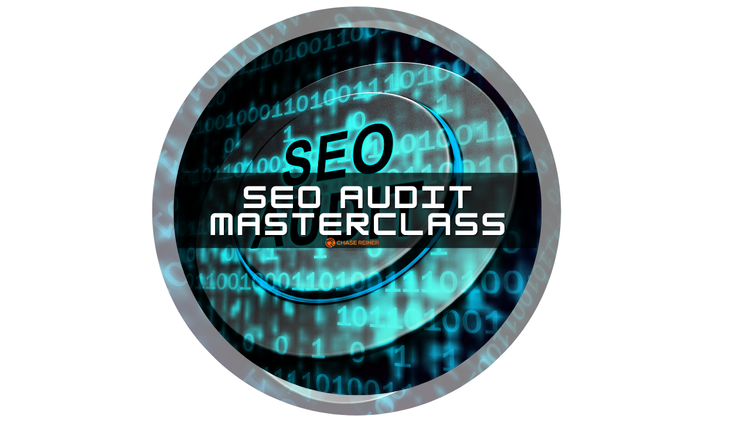 Unlimited Leads
In collaboration with Loopline –
Ryan Borden will show you how to generate leads with…
NO COMPLICATED METHODS, NO COLD CALLING, NO SENDING EMAILS, NO LARGE TIME INVESTMENT, NO LIMITS, and NO SELLING
Course Price: $297.00 USD
Split Payment: n/a
SEO Audit Masterclass
The SEO Audit Masterclass contains 27 modules! The new SEO audit course teaches you how to quickly identify what's wrong with any website and uncover why you aren't ranking well on Google or bringing in more leads. You will also discover how to charge more for doing less work for clients who beg to pay you monthly!
Course Price: $297.00 USD
Split Payment: n/a
TikTok Growth Machine
Now, you won't need to show your face, do any silly dances, or be a TIKTOK GURU to get started earning online…Start your TikTok Growth and begin to Accelerate your income! Let's MAKE YOU the next BIG success story for the TIKTOK GROWTH MACHINE now!
#AccelerateYourProfits
Course Price: $327.00 USD
Split Payment: n/a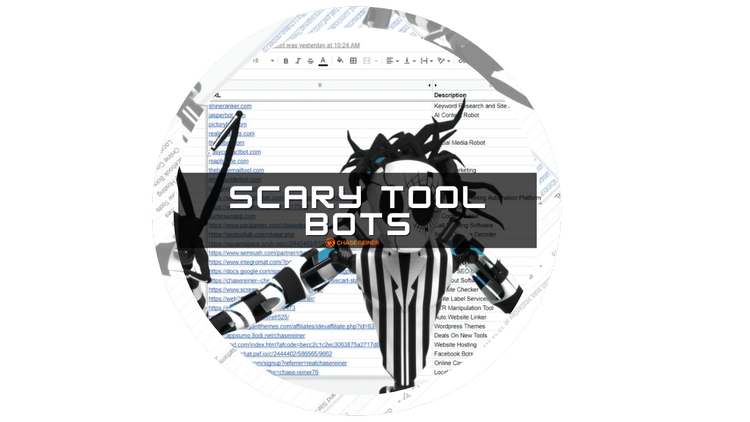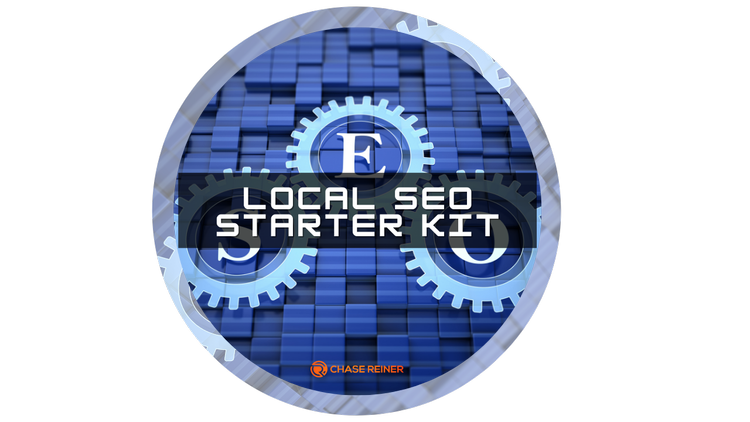 Scary Tool Bots
The free checklist only has the affiliate link sheet while the paid version includes the following tutorial videos: Introduction to the EASY $1 Program, How to Choose an Affiliate Program, How to Get People to Sign Up with Your Links & more.
Course Price: $54.00 USD
Local SEO Starter Kit
SEO client sales come from the confidence in your ability to rank #1 on Google and share your wins with potential clients in the same industry.
You also get the following: GMB Category List & Top Citations and Local Backlinks List
Course Price: $27.00 USD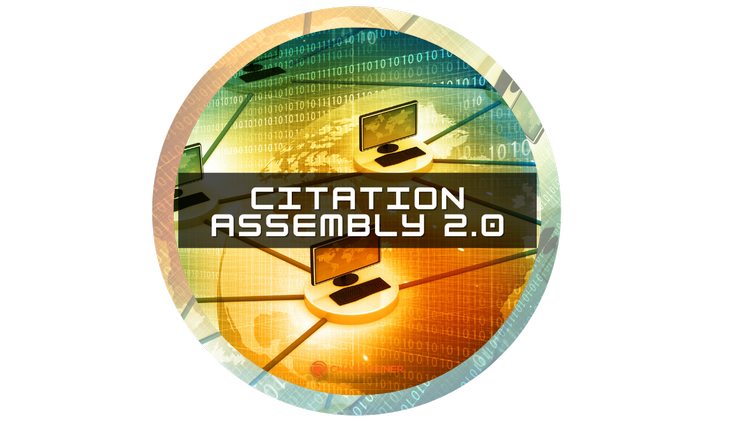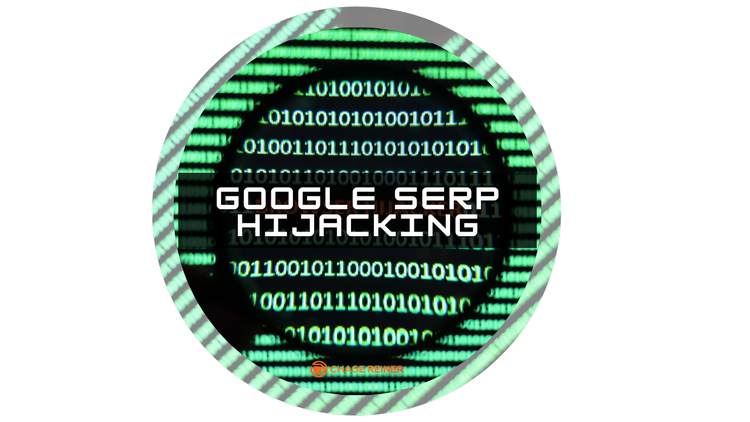 Citation Assembly 2.0
Learn how to perform a citation audit, how to get your website indexed with BLAZING FAST speeds, how to build generic citations & localized citations, maintaining NAP consistency, building niche specific citations, automating your citations, & how to sell citations as a service to clients
Course Price: $27.00 USD
Google SERP Hijacking
The results are beyond amazing!
As long as you have the right keyword and you follow the steps in this course
RANKING VIDEOS ON GOOGLE IS INCREDIBLY EASY!!!
Course Price: $27.00 USD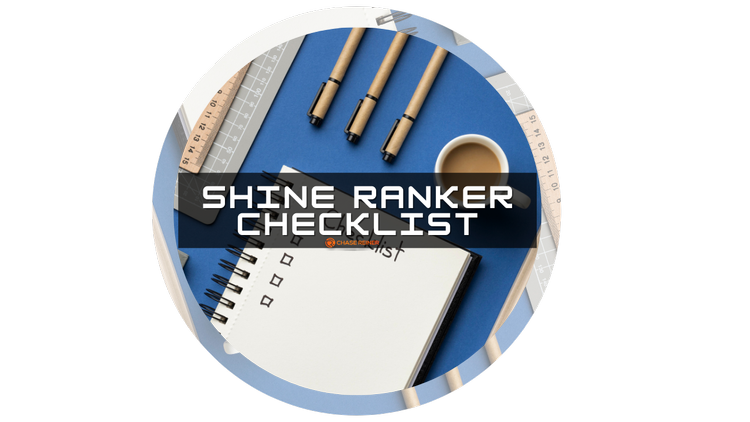 Shine Ranker Checklist
This brand new checklist contains 25 step-by-step never before seen videos showing you how to find and fix issues on your website. Some of the videos you're about to watch include: How to Do SEO Audits FAST, Google Analytics Hacks and Tricks, Conversion Tracking, AND MUCH MORE!!!
Course Price: $27.00 USD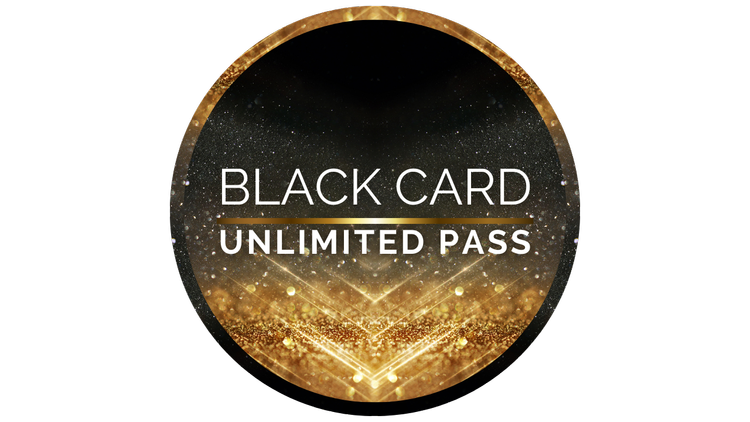 Black Card Unlimited Pass
You'll get access to all of Chase's past, current, and future courses and classes, as well as Shine Ranker access. Get insider knowledge and secrets, including his proven methods for SEO, content marketing, and more.
Monthly Subscription: $300.00 USD
Yearly Subscription: $2,500.00 USD
SEO Pro Bundle 2.0
A collection of all my previous courses and classes. Please be advised that the template used in the videos may not be the same as the latest SEO Templates. All tools used in the videos may be outdated, may or may not be used currently.
Course Bundle Price: $997.00 USD
Split Payment (3 months): $333.00 US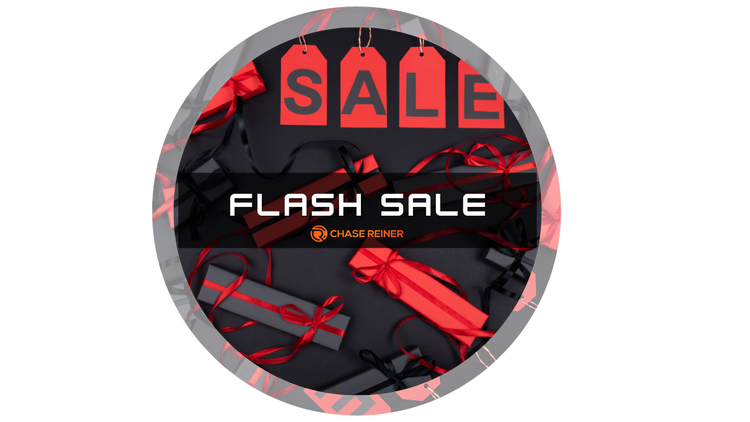 Flash Sale – All Courses
A Limited Time Offer Just For You!!!
Get Access to ALL of my courses that includes:
AI Profits Course, SEO Power Pack, and SEO Pro Bundle.
Course Bundle Price: $997.00 USD
Split Payment (3 months): $333.00 USD